Apollo Dental Clinic, Zoo Road | Best Dental Clinic in Guwahati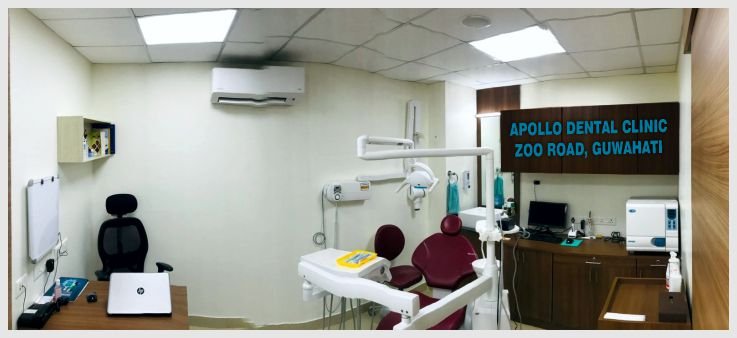 When it comes to maintaining optimal oral health, having access to a reliable and professional dental clinic is essential. At Apollo Dental Clinic Zoo Road, we take pride in being the best dental clinic in Guwahati, providing a comprehensive range of dental facilities, services, and treatments for patients of all ages. We are conveniently located on Zoo Road, Guwahati, Assam, and offer a wide range of treatments and facilities to cater to your dental needs.
At Apollo Dental Clinic Zoo Road, we understand the importance of having a healthy and beautiful smile. That's why we have a team of highly skilled and experienced dentists who are dedicated to delivering exceptional dental care. Our dentists stay up-to-date with the latest advancements in dentistry and utilize state-of-the-art technology to ensure that you receive the best possible treatment.
Whether you require a routine dental check-up, cosmetic dentistry procedures, or specialized treatments, we have got you covered. Our clinic offers a comprehensive range of dental services, including: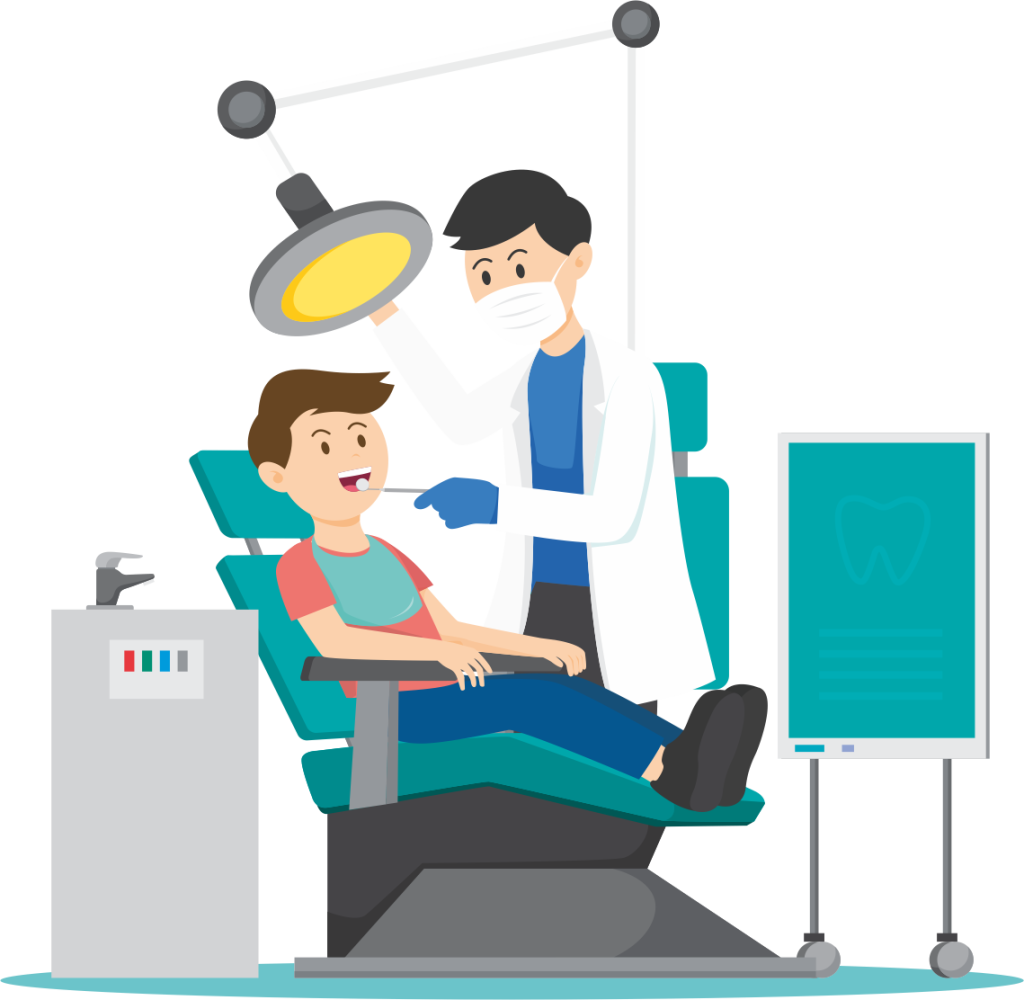 Preventive Dentistry: We believe in the power of prevention. Our dental team emphasizes the importance of regular dental cleanings, examinations, and oral hygiene instructions to keep your teeth and gums healthy.
Pediatric Dentistry: We understand that children need specialized dental care. Our friendly and gentle approach makes dental visits a positive experience for kids, ensuring their oral health from an early age.
Cosmetic Dentistry: Achieve the smile of your dreams with our cosmetic dental treatments. From teeth whitening and veneers to smile makeovers, we can help you enhance your smile's appearance.
Read on what are: Dental Braces and Teeth Aligners
Restorative Dentistry: If you have damaged or missing teeth, we offer a range of restorative treatments, including dental implants, crowns, bridges, and dentures, to restore your smile's function and aesthetics.
Orthodontics: Straighten your teeth and correct bite issues with our orthodontic treatments. We provide traditional braces as well as innovative options like Invisalign to give you a straighter smile.
Endodontics: Our expert dentists specialize in root canal treatments to save infected teeth and alleviate pain, ensuring the preservation of your natural teeth whenever possible.
Oral Surgery: From extractions to complex oral surgeries, our skilled oral surgeons perform procedures with precision and care, ensuring your comfort throughout the process.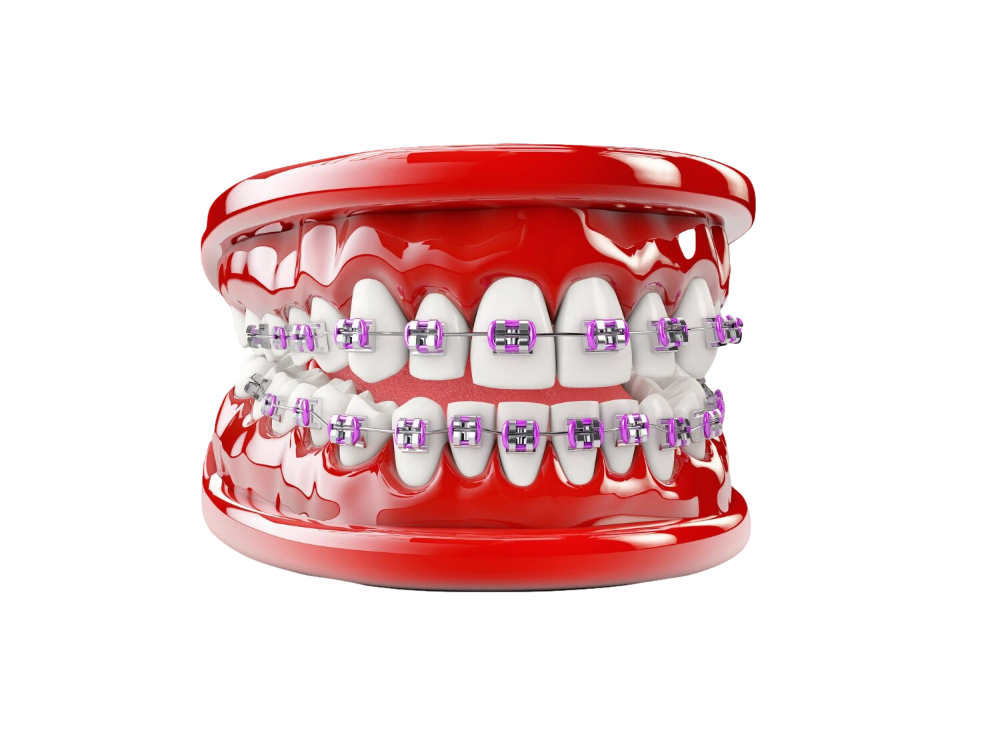 At Apollo Dental Clinic, Zoo Road we are committed to creating a clean and calm environment for our patients. We understand that dental visits can be anxiety-inducing for some individuals, so we strive to provide a relaxed and welcoming atmosphere. Our staff is friendly and accommodating, always ready to address any concerns or questions you may have.
When it comes to dental care, we believe in personalized treatment plans and continuous monitoring. Our dentists take the time to understand your unique needs and goals, creating comprehensive treatment plans tailored to you. We prioritize patient education, ensuring you thoroughly understand your dental health and treatment options.
So, if you're searching for the best dentist in Guwahati or the best dental clinic in Guwahati, look no further than Apollo Dental Clinic on Zoo Road. Experience exceptional dental care in a comfortable environment, delivered by expert dentists dedicated to your oral health. Schedule your appointment with us today and take the first step towards a healthy and beautiful smile.
Call us Today at
+91 75779 44444
+91 75788 44444
Book Online