FREE HOME BLOOD SAMPLE COLLECTION & REPORT DELIVERY
It may sound really demotivating thinking of spending long hours in a queue at laboratories, clinics, or hospitals. Many patients are postponing routine tests and medical health check ups due to this uncertainties.
Moreover there are people who avoid their preventive screenings and lab test due to the time consumed in battling with the city's huge traffic and in certain conditions, travel-related pressure can also lead to the danger of disease and defer recuperation and delay recoveries.
So here at the Apollo Clinic, Zoo Road we firmly believe that health is the apex priority and we never wish you to compromise on your health simply due to such deterrents. Hence, to ensure the higher quality health care services which becomes easily accessible to the community, we have extended our services to Home Sample Collection. As the name suggests, Home Sample Collection is a service wherein representatives of Apollo Clinic, Zoo Road will provide diagnostic services at your doorstep.
At Apollo Clinic Zoo Road, we didn't require you to settle on your health just because of such hindrances. Thus, to guarantee that amazing health care services, we have stretched out our service for free Home Blood Sample Collection throughout the Guwahati area.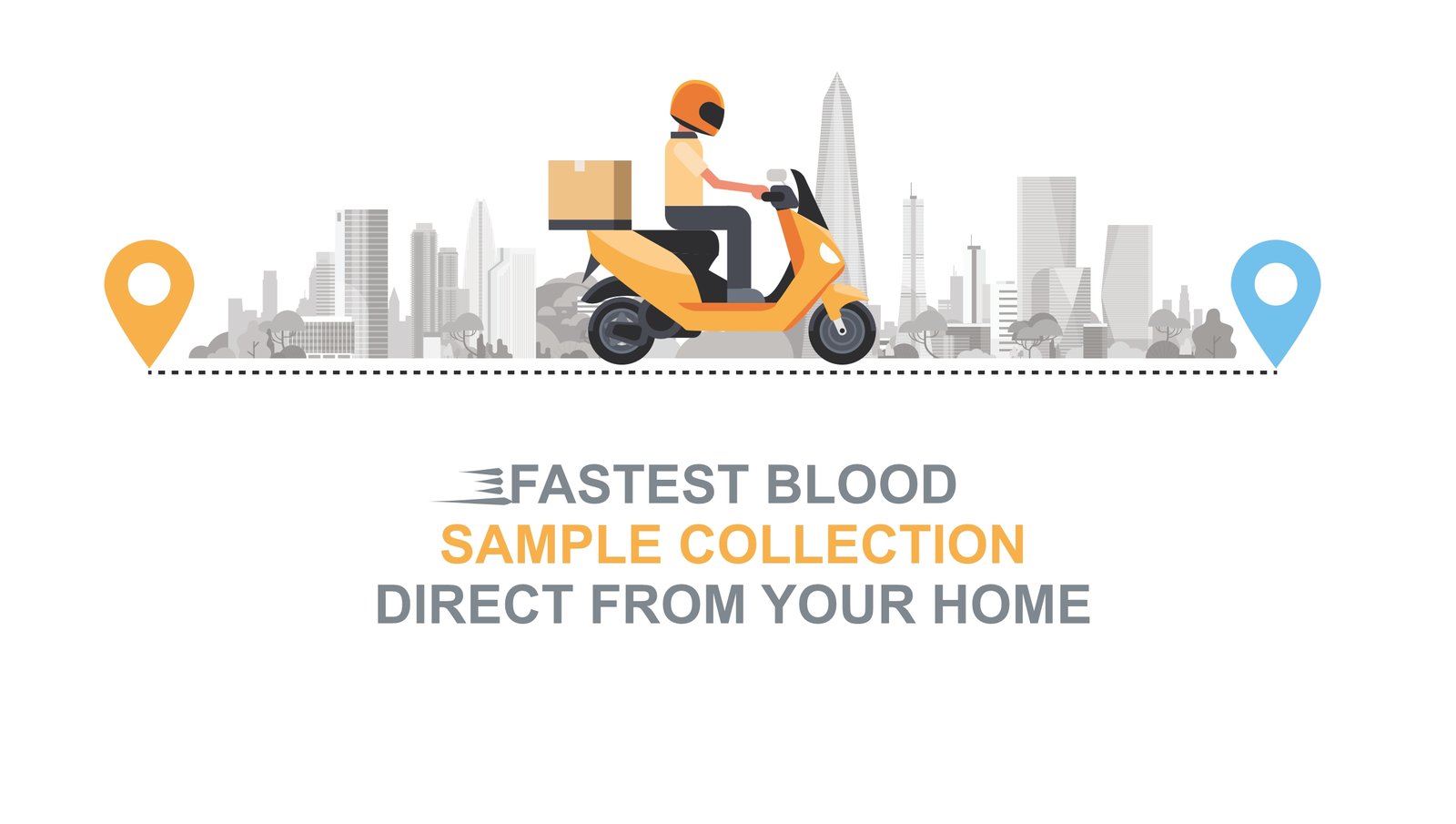 WHY CHOOSE APOLLO HOME BLOOD COLLECTION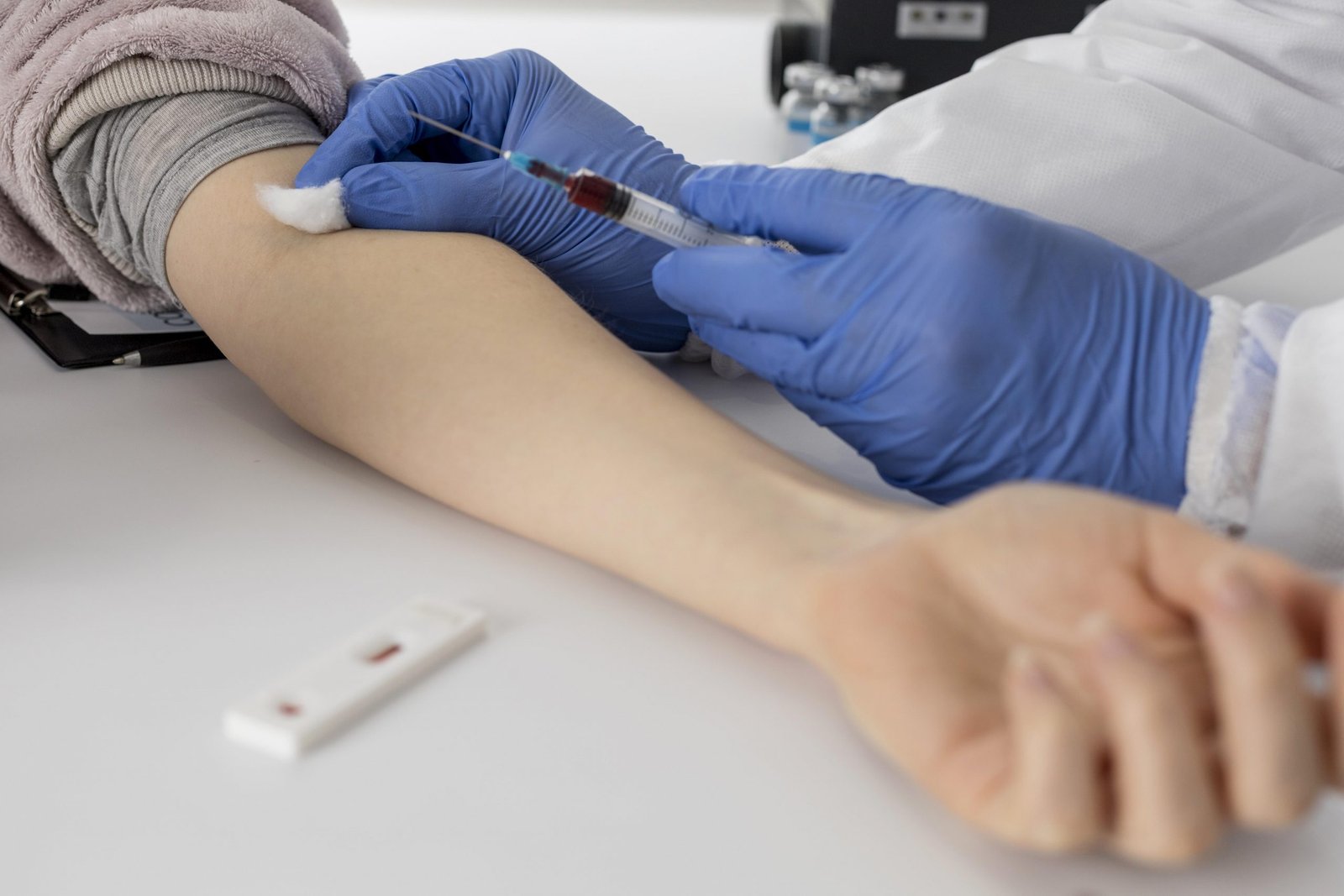 AT APOLLO CLINIC ZOO ROAD
We employ leading-edge technology to provide affordable inpatient and outpatient testing, quick turnarounds, and superior patient's service. Our patient service priority philosophy is reflected in our laboratory service facility.
We ensure that every lab test is precise and is quickly reported through a well-equipped laboratory and a team of highly efficient, knowledgeable, motivated, and qualified technicians.
Schedule Your Home Collection Now!
Book Now